Dr. Paul Kedrosky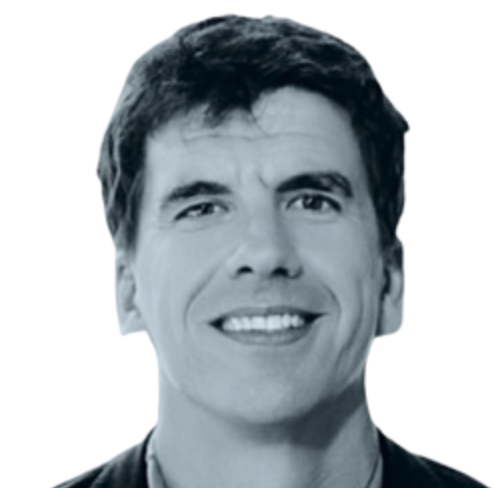 Dr. Kedrosky is an investor in private and public companies, as well as a writer and researcher. Originally trained as an engineer, he went on to do a Ph.D. at the University of Western Ontario in Canada, where he researched aspects of the economics of technology—specifically, the role of path dependency and network effects in risk & complexity.
Early in his career, he was a quota-holding salesperson for a large public company. After that, he was a highly-ranked equity analyst for a major brokerage firm, where he covered major technology equities, and was widely regarded for his early insights into major trends and dynamics.
Dr. Kedrosky has started various companies, as well as having held academic positions in the U.S. and Canada. In addition to his public markets experience, he has more than a decade of experience in venture capital with various firms.  
Dr. Kedrosky has been a regular contributor at CNBC, as well as at Bloomberg. He has written columns for the NY Times, the Wall Street Journal, and many other publications around the world. He has been quoted in major media outlets more than a hundred times on topics in technology, finance, and capital markets, as well as having various widely-cited papers.
Dr. Kedrosky regularly speaks at private and public events across the U.S. and around the world, usually on topics related to risk finance, economics, the future of work, and artificial intelligence. Dr. Kedrosky is currently also a research fellow at MIT's Institute for the Digital Economy, where he is studying artificial intelligence, economic disruption, and the future of work.
In his spare time, Dr. Kedrosky competes actively at trail running, as well as being a backcountry skier and climber. He lives in California.
Dr. Kedrosky can be contacted via this site, and you can find him on Twitter as @pkedrosky.